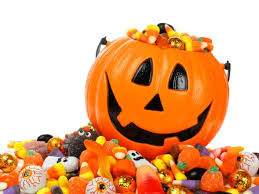 Happy Halloween
Happy Halloween
from Taffy Shop!
'Tis the season for all things CANDY!  And what better way to treat your Trick or Treat-ers than with some delicious gourmet salt water taffy! 
At Taffy Shop, we love Halloween!  We even have a cute pumpkin outside our door!
And even more, we love to laugh!  So we thought we'd share some Halloween fun!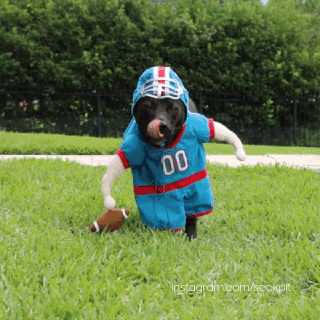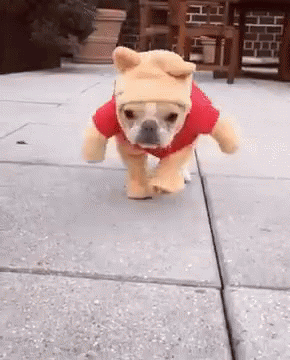 Now go out there and have some Halloween fun!   Oh!  But don't forget the taffy!