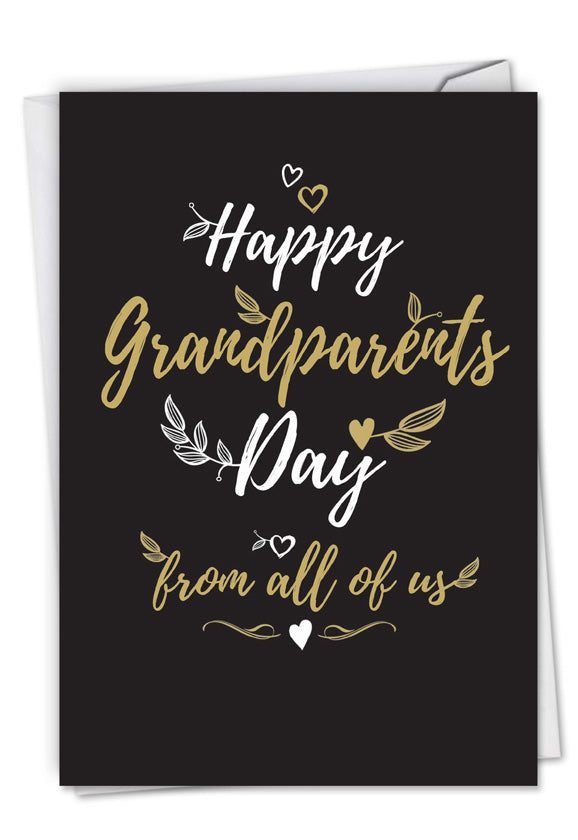 National Grandparents Day the most important day of the year
As I write this blog, I'm actually listening to a song with the lyrics, "I love growing old with you."  Call it subliminal or perfect timing, but National Grandparents Day is September 9th and what a perfect gift to send to the special grandparent in your life!....  Salt water taffy!  
Want to bring a smile to your Nana or Papa's face?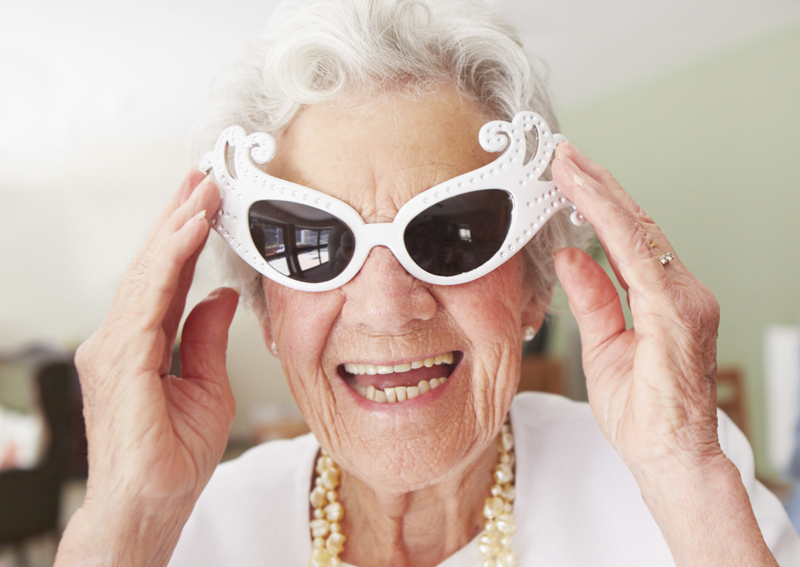 Salt water taffy is the most nostalgic gift for your special Grandparent!  It brings them memories of visits to the boardwalk of their favorite childhood beach, with their face plastered to the window of the taffy store as they watched this delicious treat being pulled and waiting for the first bite of their favorite taffy!  
It's reminders of laughter, summer-time, care-free days of childhood that are distant memories for our "seasoned" family members that we love so dearly.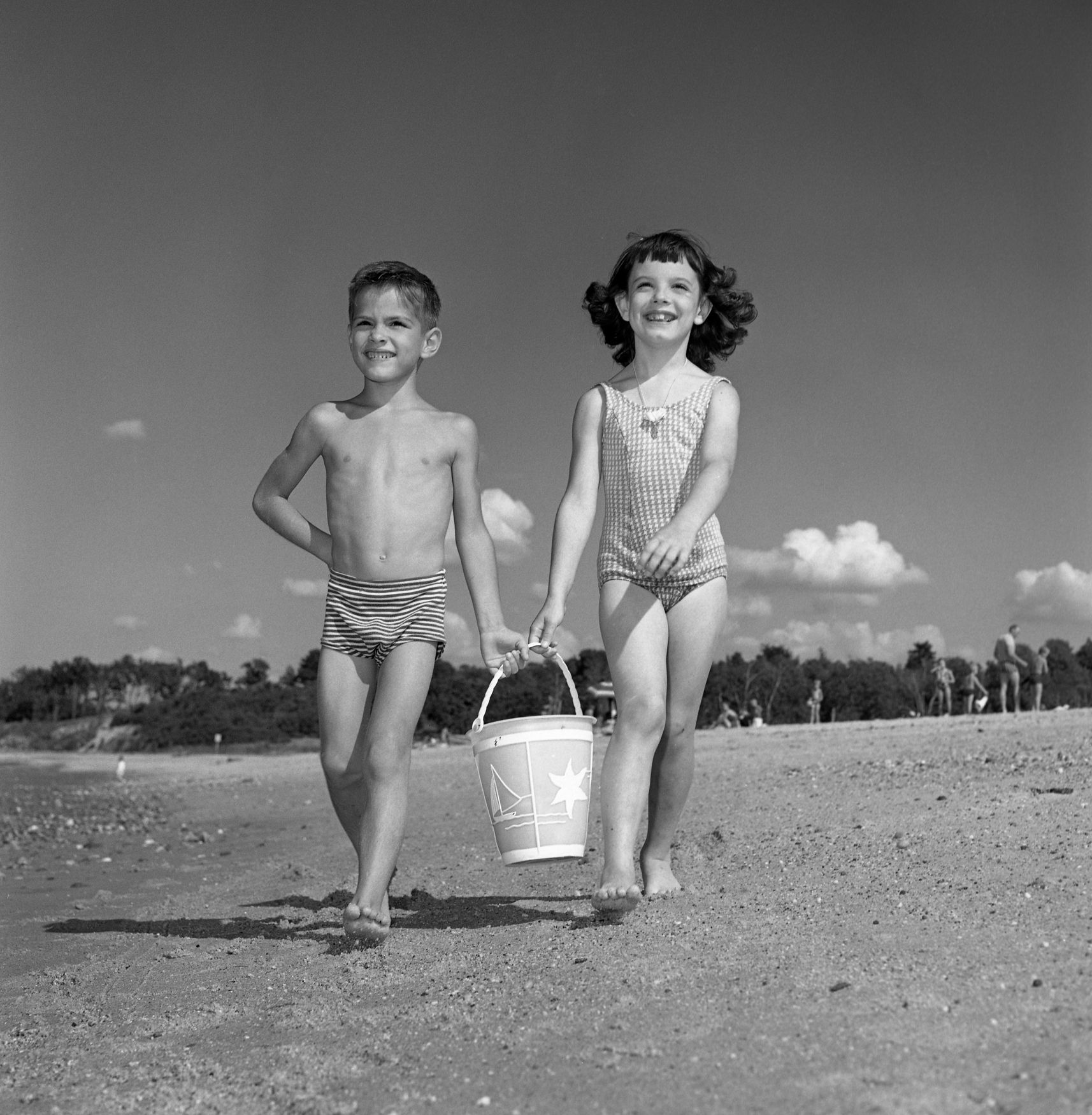 So whether you call him Papa, G-Pa, Grandpa, Grand-dad, or Buddy....  or you call her Grandma, Nana, Me-Maw, Granny or Grandmama, don't forget to celebrate this special day and remember your special someone!  Go on, send them a smile!  Did you know that we can even add a little card for them in the box?  
Yep!  In the order comments section of the checkout, just let us know you want us to add a card and the message you want us to write and we'll include that as well!
And.....  Happy Grandparents Day!.... From all of us at Taffy Shop!