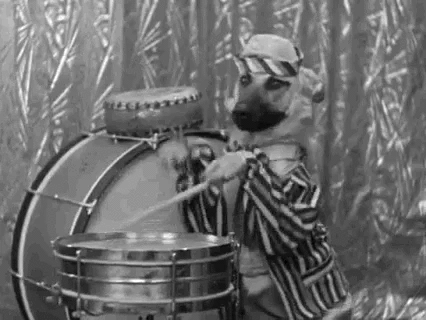 The Most Popular Gourmet Taffy Flavors of 2020
You know the things are going badly in the world when the year itself becomes a meme of how bad things can get. 
But through the most difficult times, we always have our taffy :)
It is only fitting that here at the Taffy Shop, we try to provide you a little escape from quarantine, letting your mind float to happier clouds.
So without further ado but with a little drumroll, we give you…
The Most Popular Gourmet Taffy Flavors of 2020
This year, the Fall Favorites Mix was the seventh most ordered taffy purchase! 
Containing absolutely delectable flavors like Pumpkin Spice, Caramel Popcorn Ball, and Campfire S'mores, it is no surprise the mix pleases the palate.
This year it seems the world has come to a stand still.
Traveling is out of the question for a lot of us. 
And those family vacations we all love? A lot of them didn't happen this year. 
Maybe that is why the Tropical Mix was so popular this year. Who doesn't want to munch on tropical gourmet taffy flavors while they dream of tropical destinations?
With lockdown has come couch-time. 
Many of us are more sedentary nowadays than we would like to be. 
Naturally, it seems that many Taffy Shop customers are dropping the sugar for sugar-free taffy.
Every year there seems to be a darkhorse in our running of the most popular flavors of the year. 
This year it is Sweet Peppermint Taffy. 
We've tried to square why Sweet Peppermint has been so popular! Word of mouth? People need a blast of freshness? 
Regardless, Sweet Peppermint Taffy has landed as the fourth most popular gourmet taffy flavor of the year and we think it is well deserved :)
It is no surprise Very Vanilla is a top 3 contender. 
One of our most popular flavors every year, the flavor is initially understated, but after a few chews, it blasts your taste buds with a delicious wallop and leaves you craving for more.
Personally, it is one of this author's absolute favorite flavors. 
Spiced Carrot Cake, Key Lime Pie, Red Velvet Batter, Oh my! 
 The Dessert Mix was the second most popular flavor of 2020 for approximately 10 reasons. 
Its 10 gourmet dessert flavors. 
With them, we can get through anything!
What can we say, poop was on the menu in 2020 in more ways than one. 
When reality confines you to your home, a little delicious fantasy can be in order. 
Unicorn Poop was the most popular flavor of 2020.