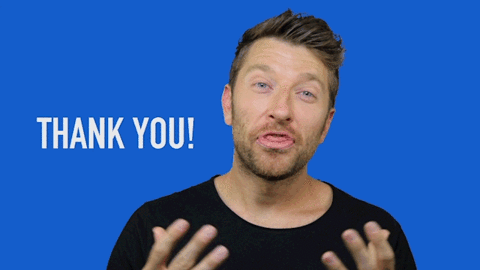 Thank You!
As 2018 comes to a close, we wanted to take a minute to THANK YOU for making 2018 an incredible year!
As we take a look at the goals we set for Taffy Shop in 2018, we've just been amazed at what we've been able to accomplish this year! 
Here are just a few of the highlights:
Taffy Shop going International! Images of our salt water taffy in Cabo San Lucas, Mexico and Peru!
NEW BAG DESIGNS!
Taffy Shop Merch!  
Hitting the shelves of quite a few new stores! (not all pictured)
Fillin' up the trucks of UPS!
Las Vegas Gift & Souvenir Show
Celebrating the season and another banner year with (almost all of) the Taffy Shop Fam! 
And the best part.....  We couldn't have done it without YOU!  Our amazing customers!  
THANK YOU!!