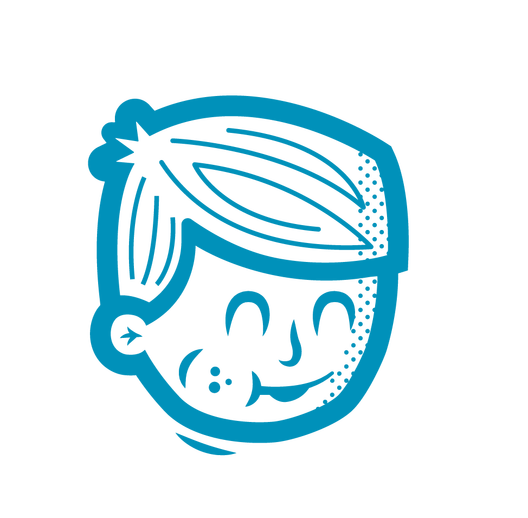 Announcing our New Logo and Look! Take a peek!
Big news! Today, after twenty-years of crafting artisan taffy, we're releasing an updated brand identity to better reflect who we are as a company.  With this brand update, we now feel our look and feel is as fresh as our gourmet taffy.
Why the refresh you ask? Honestly, our taffy makes people happy. That's a bold statement, but it is true. We wanted the brand image to reflect that happiness.  We absolutely love how the new logo, fonts, colors, and tag line portray who we are as a company.  We're lucky to have such talented designers and visionaries to help us strengthen our brand.  
What does this mean for you?  Basically, you'll start to notice the new branding as it flows through to all of the company brand assets.  The website is being updated with the new look and feel.  Watch for it to flow through to our packaging, flavor charts, social media, newsletters, etc..  You still get the same amazing taffy but now with a brand that is deserving of the taffy.  
Here are a couple of sneak peaks into some of the changes:
March 2017 (wow, I can't believe it is really March already), marks a significant milestone for Taffy Shop.  It has been 20-years since we first started selling taffy on the shores of the Great Salt Lake to tourists and locals.  You've helped bring us a long ways...and we thank you for your support and loyalty.  We can't wait to see where the next 20-years takes us.  This new brand look and feel will propel us to the next level of sharing taffy and smiles with even more people.