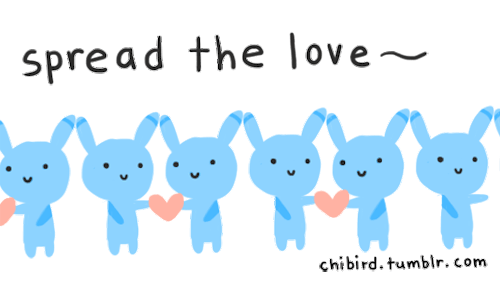 Random Act of Kindness Week, better get in on this action.
Do you know about Taffy Shop's Mission and Ideals?  We are on a mission to change the world!
TAFFY SHOP MISSION:
"Making one person smile can change the world.  Maybe not the whole world, but their world."
Taffy Shop is all about making people smile.  Our slogan is, "Oh, What a treat!"  We treat our people and make them smile.  That includes our employees, our customers, our vendors, our brokers and those that are true partners in our mission to change people's worlds.
OUR IDEALS:
Treat Others
Be Quirky
Challenge the Norm
Deliver WOW through Service
Build Community
Make it Right
What better time to recognize our goals and mission than by celebrating Random Act of Kindness Week!
February 17th is National Random Act of Kindness Day and is celebrated the whole week leading up to it according to the Random Acts of Kindness Foundation.  So we thought we'd share a sweet display of random acts of  kindness that happened in our own backyard of St. George, UT!  
Didn't that give you the warm fuzzies?!  It did for us!  And it has inspired us to participate by showing random acts of kindness to those around us, including YOU.....our awesomely loyal customers! We want to help you spread the love with a sweet random giveaway.
Here's the scoop:  We want to help you give away some of our delicious gourmet salt water taffy.  So, every day between 2/13/18 - 2/17/18 we are going to randomly double 1 person's order so that they can giveaway some taffy in a random act of kindness!  
So here's how to qualify: 
1) Simply place an order for any amount of our gourmet salt water taffy.
2) In the 'Comment' section during checkout, write the word "NEWSLETTER".
3) Continue checking out and you will be in the running!   
4) If you are a winner, give the free taffy away in a random act of kindness!

So we invite you....or challenge you to consider what you can do to celebrate this week by doing many random acts of kindness!  Here are a few ideas to get you started:
Say 'Hello' as you pass someone on the street.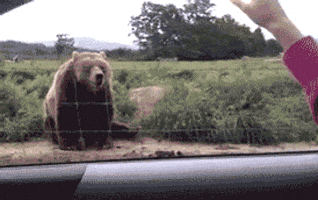 Offer to put someones shopping cart away for them.
Hold the door open for someone.
Tip generously.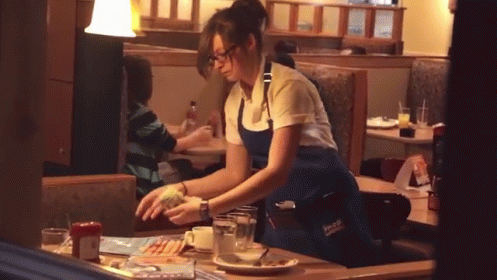 Smile at someone (but don't be creepy) ;o)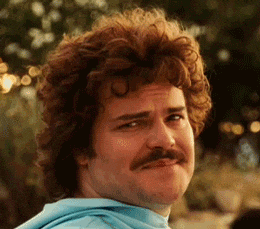 Pick up garbage in your neighborhood.
Or just simply.....